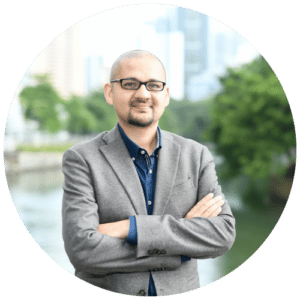 Dr. Chris Vas
General Manager FIPWA
General Manager FIPWA Dr Chris Vas has more than 18 years of experience in Australasia and New Zealand working in business, government and academia.
He led the creation and delivery of FIPWA, and played a key part in the securing of $21M from the Australian Government and $40M+ from the State Government as part of the development of the Peel Business Park. 
Chris is also responsible for administering an additional $3.8M from the WA State Government and the Shire of Murray as part of the Enterprise Support Program.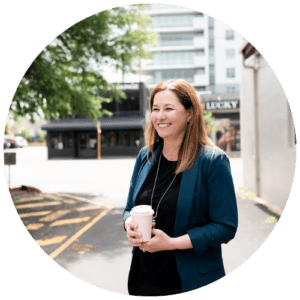 Belinda Morrissy
Communications & Marketing Officer FIPWA
An experienced communications professional Belinda is responsible for FIPWA communications across all digital and non-digital platforms, including media liaison, event management, web content, stakeholder engagement and social media management.
If you have a story to share in the agri-food and innovation space get in touch!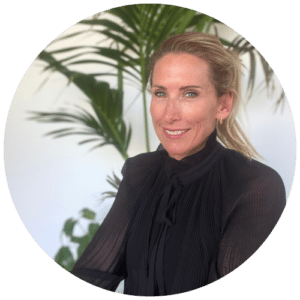 Symonne Kennedy
Project Administration Officer
Symonne is responsible for all the FIPWA facilities administration including liaison with the Shire to support FIPWA tenants.
She supports the Enterprise Support Program (ESP) and industry engagement activities relating to research, innovation, production, trade and distribution.
Adept at project management, Symonne is also working on the Exchange Hotel re-vamp, another game-changer for the Shire of Murray. Sym is also a gold-medal-winning wakeboarder having become world champion in the 2022 World Championships
Find out what we do and how we can help you.
Subscribe to our Newsletter
Stay in touch and receive information about the latest news, events, collaboration opportunities, training and industry updates.