Meet the organisations based at the Food Innovation Precinct Western Australia
Our partners are the physical heart of FIPWA, based in the precinct, and driving the innovation ecosystem.
Learn more about our anchor tenants below.
Slide 1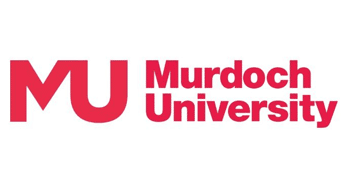 Murdoch's Food Futures Institute works to improve sufficient, safe and sustainably produced nutrition, supporting industry through research and workforce capacity building.
Slide 2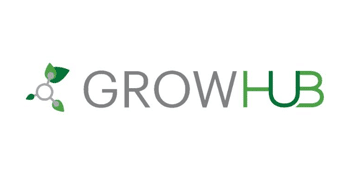 The GrowHub Innovations Company
The GrowHub Innovations Company seeks to be the foremost provider of sustainably-grown, high-quality agricultural produce that enriches the well-being of consumers worldwide. Innovation is the only way to supply superior products to our consumers at compelling values.
Slide 3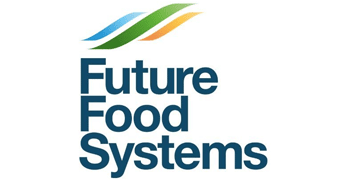 FFS-CRC partners with leading universities, industry and governments to deliver relevant R&D outputs in the food systems domain, co-investing in industry-led innovation projects. This includes substantial long term investment in the FIPWA innovation ecosystem.
Slide 4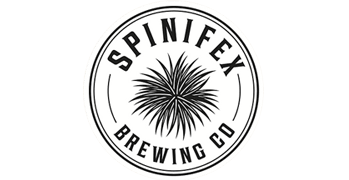 Spinifex Brewing Company is doing good things with great beer, they aim to champion the Indigenous culture through infusing Native Indigenous Botanicals into craft beers. Spinifex supports the Australian Indigenous Bush Foods Industry through the development of a unique and complex supply chain network, consisting of local Aboriginal farmers and producers. Spinifex are proud to be working alongside some of the most innovative organisations in the new Food Innovation Precinct WA.
Find out what we do and how we can help you.
Subscribe to our Newsletter
Stay in touch and receive information about the latest news, events, collaboration opportunities, training and industry updates.