Great things happen when we work together
The Food Innovation Precinct Western Australia sits at the centre of a state-wide hub-and-spoke model enabling producers, manufacturers, exporters, researchers, investors and industry to connect, learn and grow.
Anchor tenants Murdoch University and The GrowHub Innovations Company are driving the innovation ecosystem at FIPWA, bringing together the key components of research, innovation and manufacturing, with the key support of the Shire of Murray and partners DPIRD and the Future Food Systems CRC.
And beverage producer Spinifex Brewing is evolving the future of drinks manufacturing through the use of native Indigenous botanicals.
FIPWA is more than just our partners – it's a home to organisations across the value chain in agriculture and food technology, with regular events, training, workshops and networking opportunities all designed to grow and innovate the Western Australian agri-food sector.
Industry engages directly with our partners and each other to explore R&D, commercialisation and manufacturing services applied to its specific needs. Various mechanisms of support and co-investment are available.
As the Shire of Murray and Food Innovation Precinct Western Australia are not financial advisors, you should consider seeking independent legal, financial or other advice to check how information on this website relates to your unique circumstances.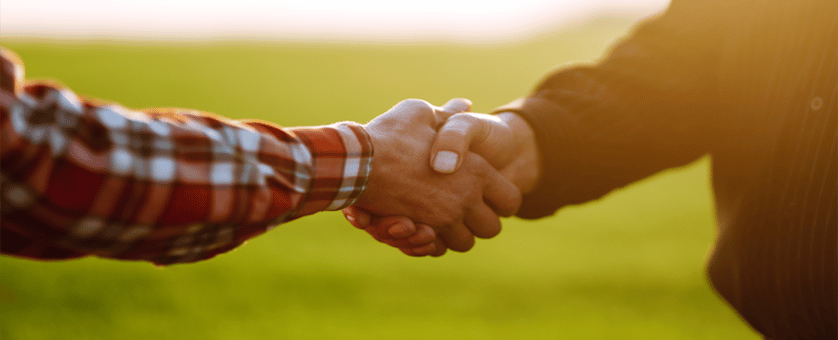 Murdoch University
The GrowHub Innovations Company
Future Food Systems CRC
Spinifex Brewing Co.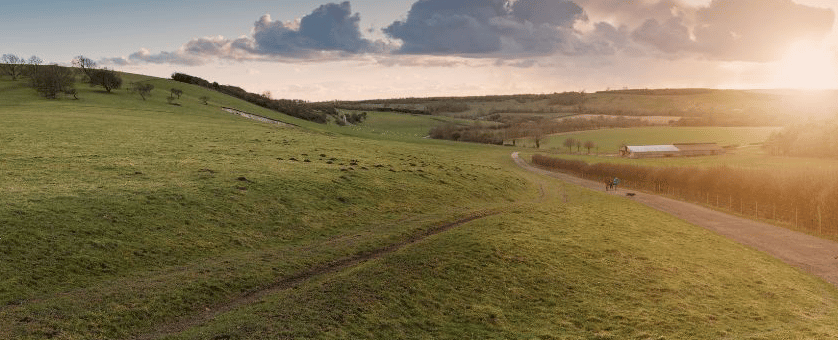 Find out what we do and how we can help you.
Subscribe to our Newsletter
Stay in touch and receive information about the latest news, events, collaboration opportunities, training and industry updates.